Space
2787844
Space
2787819
Main Description
2787818
Vertical Image Area
2787822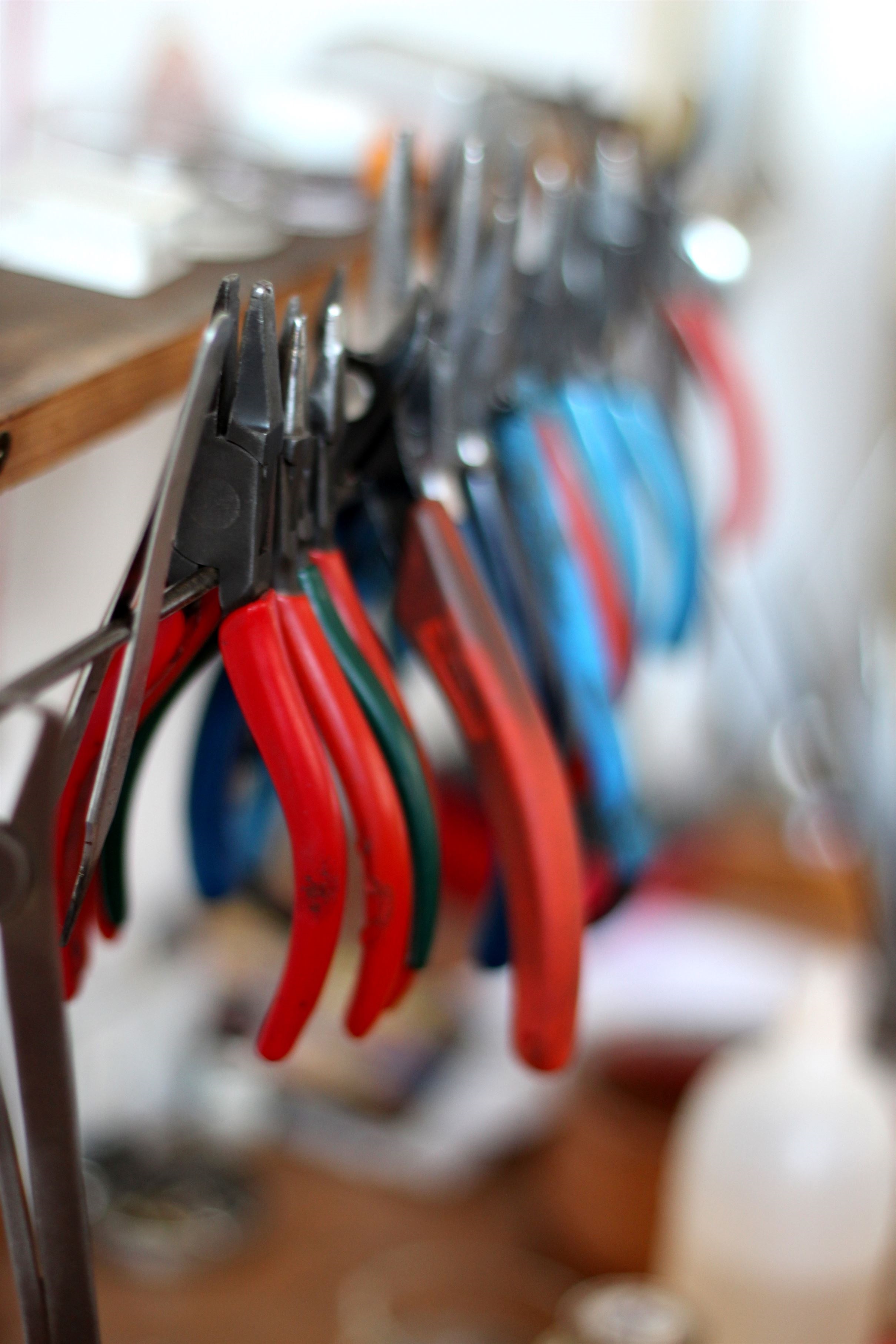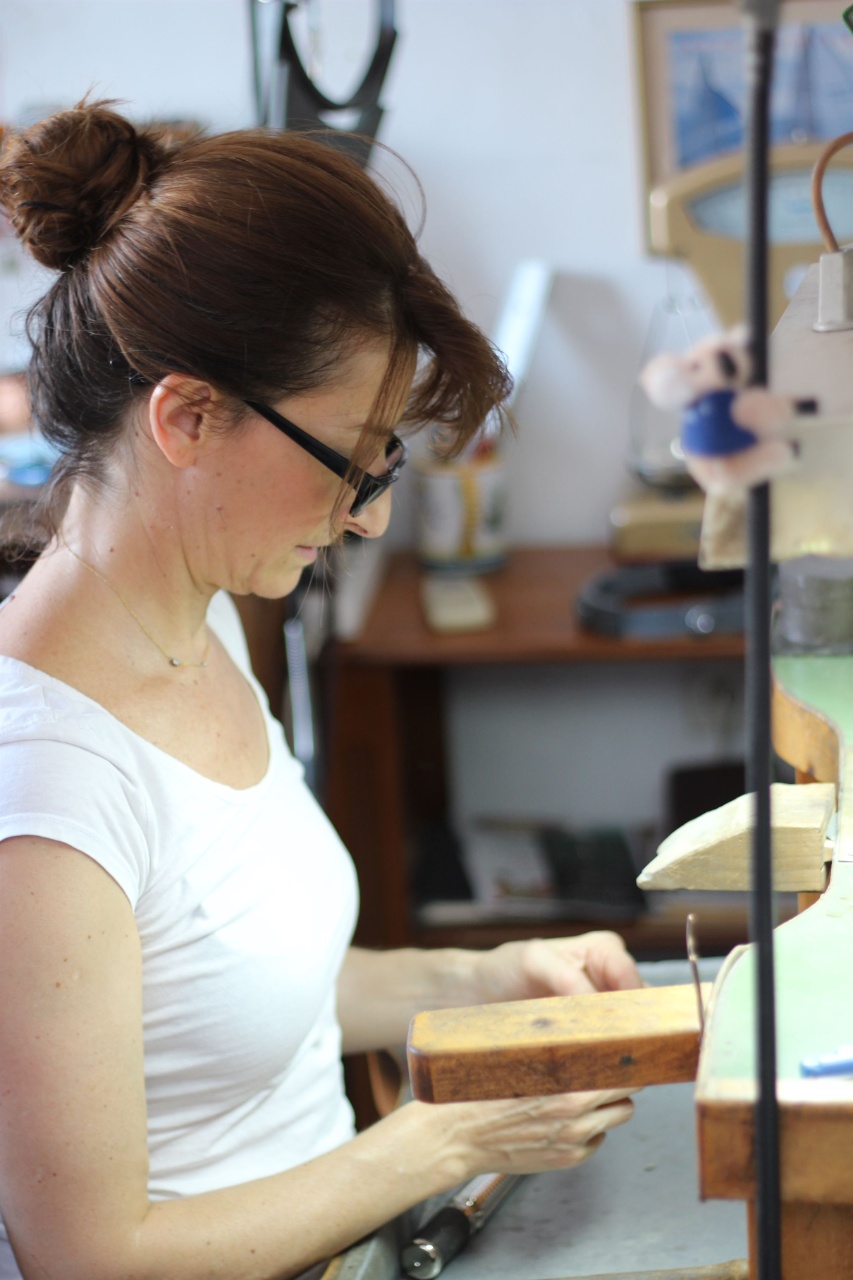 Space
2787817
Main Description
2787816
«Allowing almost 20 years to go by before throwing myself once more into a new business venture, I've come to realise how important it is for businesses today to pay more attention to social and environmental issues, not only profit.

Besides, there is no reason why one has to negate the other. Therefore I try – to the best of my ability – to make small gestures that can have a larger positive impact in the long run, without diminishing the quality of my product and the service towards my clients.
This is why I choose to collaborate with workshops that manufacture everything locally. I make sure that the precious stones used have been purchased through legal channels. I recycle and/or reuse containers of all sorts. I use packaging that is - thus far- 90% recycled and recyclable and business cards that are 100% recycled and recyclable. The catalogue I've issued will be in electronic form only, in order to avoid excessive use of paper... And the list goes on...
I make it a point to minimize waste. This is a start. It is my intention to continually strive to better whenever and wherever I can.»

Adriana Karantinos
Horizontal Image Area
2787824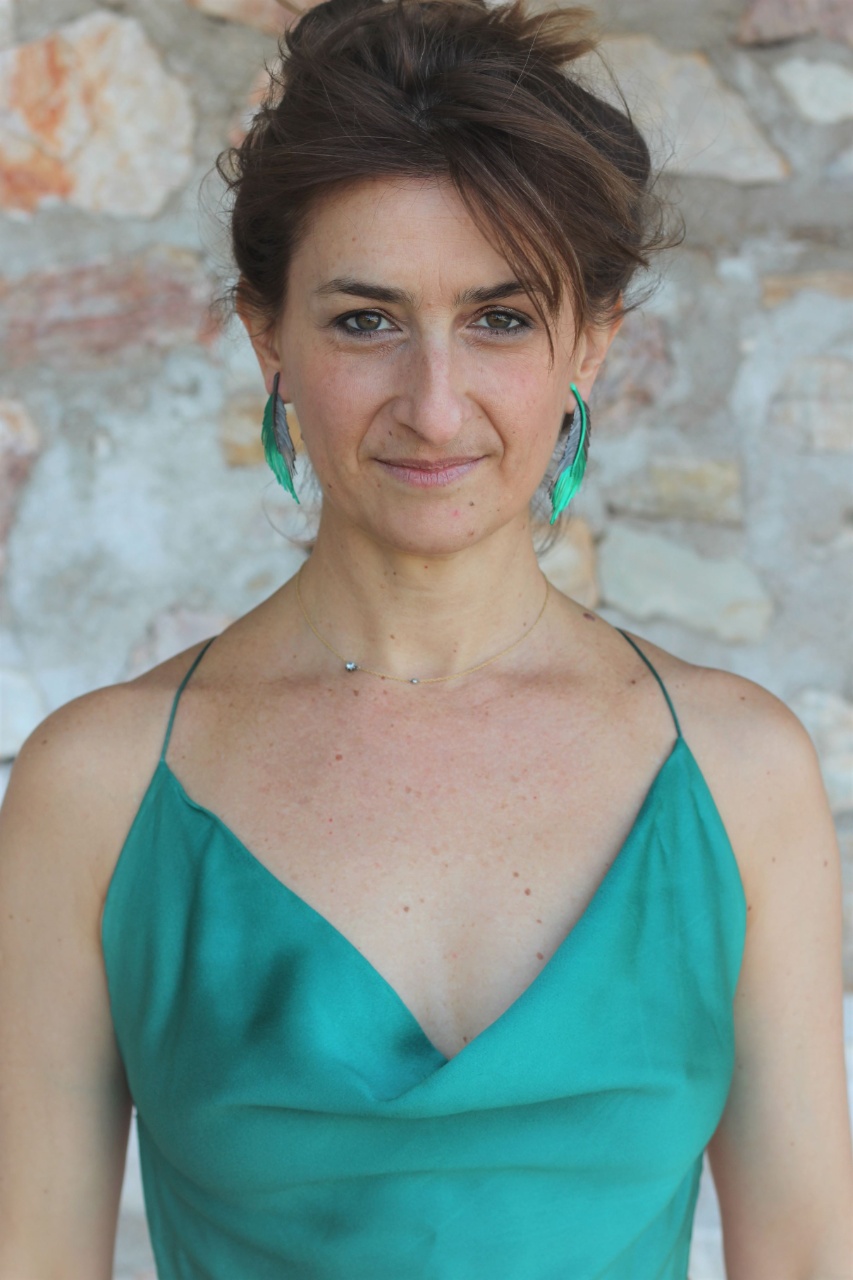 Greek-Italian jeweller and designer Adriana Karantinos, was born in Harare (Zimbabwe) and has always loved being creative. She has had an appetite for learning new things, which is something that both her teacher mother and jeweller father supported wholeheartedly.

She started working as a jeweller with her father in 1992, and eventually opened her own workshop in 1999. She put her jewellery career on hold ten years later and decided to try new things, like designing and creating costumes for theatrical plays and musicals.

Eventually she decided to go back to jewellery, where for the last couple of years she found it imperative to leave her mark by designing and handcrafting beautiful jewellery that is not just ornamental, but also symbolic, in the hope of awakening people to the environmental crisis we're facing.
Space
2787821
Space
2792421
Footer
2787771